Call or Text: 281.678.4644​​​​​​​
Are You a Savvy Food Truck Operator? Would you like a solution that will cause your Truck to be busy during your slowest times by communicating specials to your customers with a 66% conversion rate?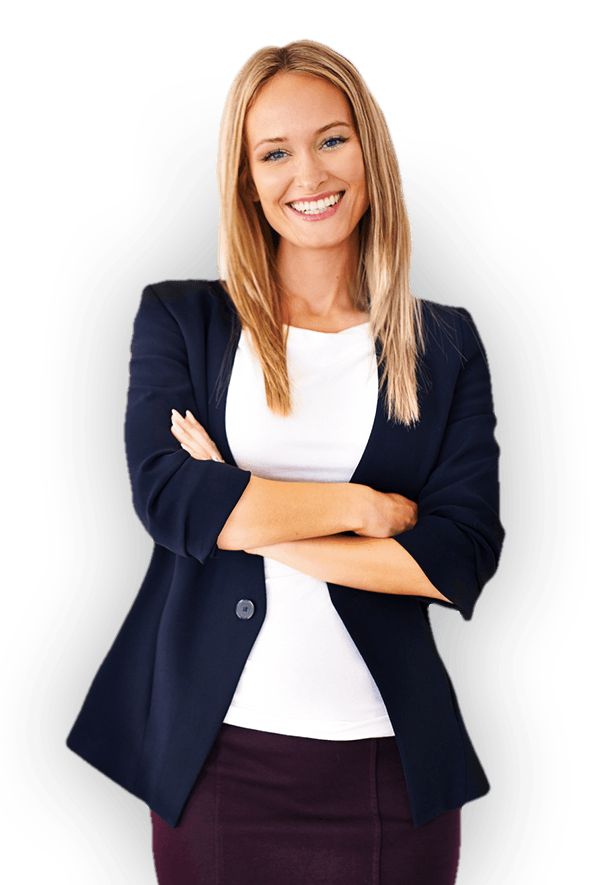 Learn To Get Customers to Come When You're Typically Slow
Without Having To work Overtime to Make Ends Meet.

Got questions? Call me at 281.678.4644 or email me at luke@informargin.com