DIGITAL STARTUP
AD
PACKAGE
GIVE
AWAY!
FREE
$1800 Digital Ad Campaign
Included Ads, Targeting, and Traffic!

You'll get an $500 Value Banner Ad Package
Plus a $300 Value Ad Tracking Pixel
Traffic Campaign Web Setup Value $1000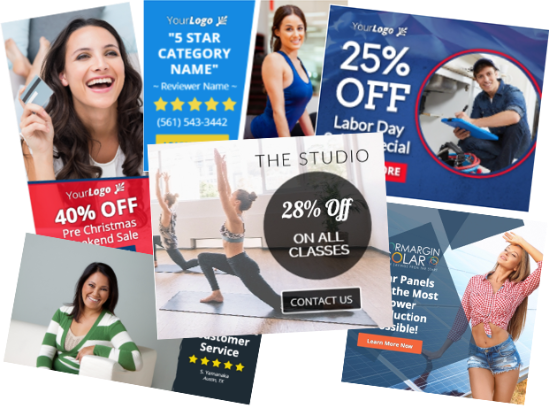 Why Do We Just Give These Services Away?
Because it's how we choose our clients, and how our clients choose us. It's better than selling.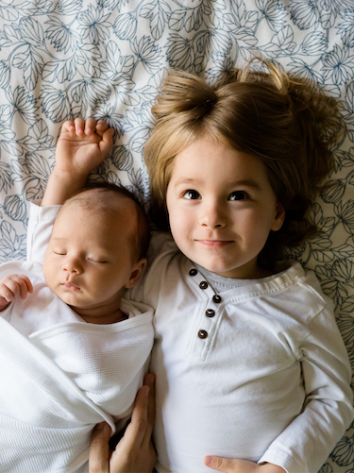 LIFE IS SHORT
Everything doesn't have to be so hard. Sometimes it feels like everybody just wants a piece of you. Why not work with people who make life better?
TIME IS PRECIOUS
Why would you want to waste time talking people into things they don't want? We'd much rather serve you in advance, so you don't have another hard choice to make.
MONEY IS FLEETING
Market turns, COVID, and more can wipe out years of accumulated investments. In the end, the people that you love will matter most. Why not love more now?
OUR MISSION
We believe in life. Everything we do is designed to make life better for our clients, for our employees, for our families, our vendors, shareholders, and community.
OUR CLIENTS
We pick clients who are easy to work with, who like to have fun, and who can care as much about us and our values as we care about them and theirs.
OUR COMMITMENT
We give before we ask for anything. We commit to deliver value that our client knows is greater than the prices we charge. We give more than you expect.
Would you like more business without pressure or risk?
We know that digital marketing is outside your expertise and takes you out of your comfort zone.
As a Local Business, you are not web-savvy. You either not doing much digital marketing or you're spending money without getting the results you need.
We won't pressure you to take on more risk and become more uncomfortable than you are already.
We believe that a quality digital campaign will prove beyond a shadow of a doubt how you would get a whole lot more business if you invested in digital marketing.
Once we've worked together, you'll want to become a client, and we'll accept, if we're both having fun.
We know that your experience working with Informargin and our team will be so positive that you'll want to become one of our monthly clients.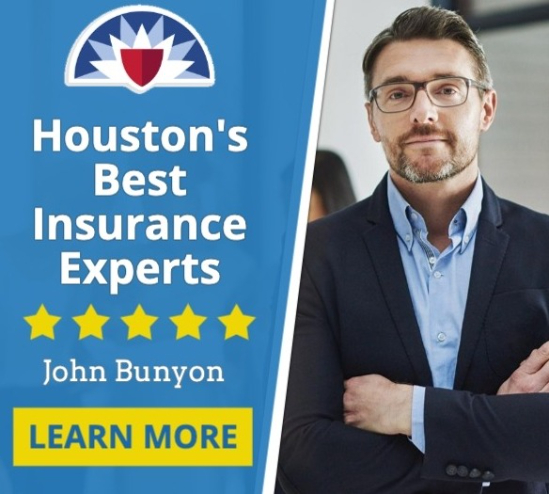 FREE


Digital Startup Give Away
Terms and Conditions
A limited number of businesses will be selected.

Approvals will be made on a first-come, first-served basis.

Local Businesses are eligible.

Applicants must be reputable with a good community standing to be considered.

Management must agree to provide feedback about the Informargin experience.

Selected Companies must be fun and easy to work with.

Informargin reserves the right to select the recipients at its own discretion.

Referrals from approved companies will be automatically approved.

For this special promotion, the typical $397 technical setup and onboarding fee is only $69.

Offer good only while supplies last.