Investing in
Differentiation
is like playing with
the
House's Money.

Everything is a Win.

~ CJ Coolidge
Take our Free Differentiation Assessment
THE PLAIN TRUTH? DIFFERENTIATION WORKS.
The Differentiation Story
In a world teeming with noise, CJ Coolidge learned early on that blending in was a ticket to invisibility. It wasn't about being the loudest; it was about being the most distinct. This understanding would shape his destiny.

His journey began over three decades ago in the sprawling world of Professional Business Services. Here, he saw companies strive, struggle, soar, and sometimes stagnate. But more crucially, he noticed a pattern: those who stood out weren't just surviving—they were thriving. CJ became obsessed with one question: How do you transform an ordinary service into an extraordinary market leader?

He rolled up his sleeves and delved deep, seeking answers. Years of research, hands-on practice, trial, and triumph culminated in the birth of "Differentiation Works." But this wasn't just another business tool; it was a philosophy—a belief that every service, no matter how common, has the potential to become invaluable.

Differentiation Works is more than a program; it's the embodiment of CJ's unwavering belief that with the right strategy and mindset, any business can lead the market. Under his guidance as a Fractional Chief Differentiation Officer, he's transformed countless services, enabling them to not only stand out but also lead.

Today, as you read his story against the backdrop of his contemplative gaze, CJ invites you to embark on a transformative journey. A journey where your service isn't merely one among many but the one that leads the pack.

Join CJ. Discover differentiation. Lead the market.

DIFFERENTIATION DIAGNOSTIC
Focus Where You Need It Most.
To implement a perfect path to market leadership, you need to focus on things that will set you apart. Receive instant clarity on what things will move the needle with the Full Focus Differentiation Diagnostic.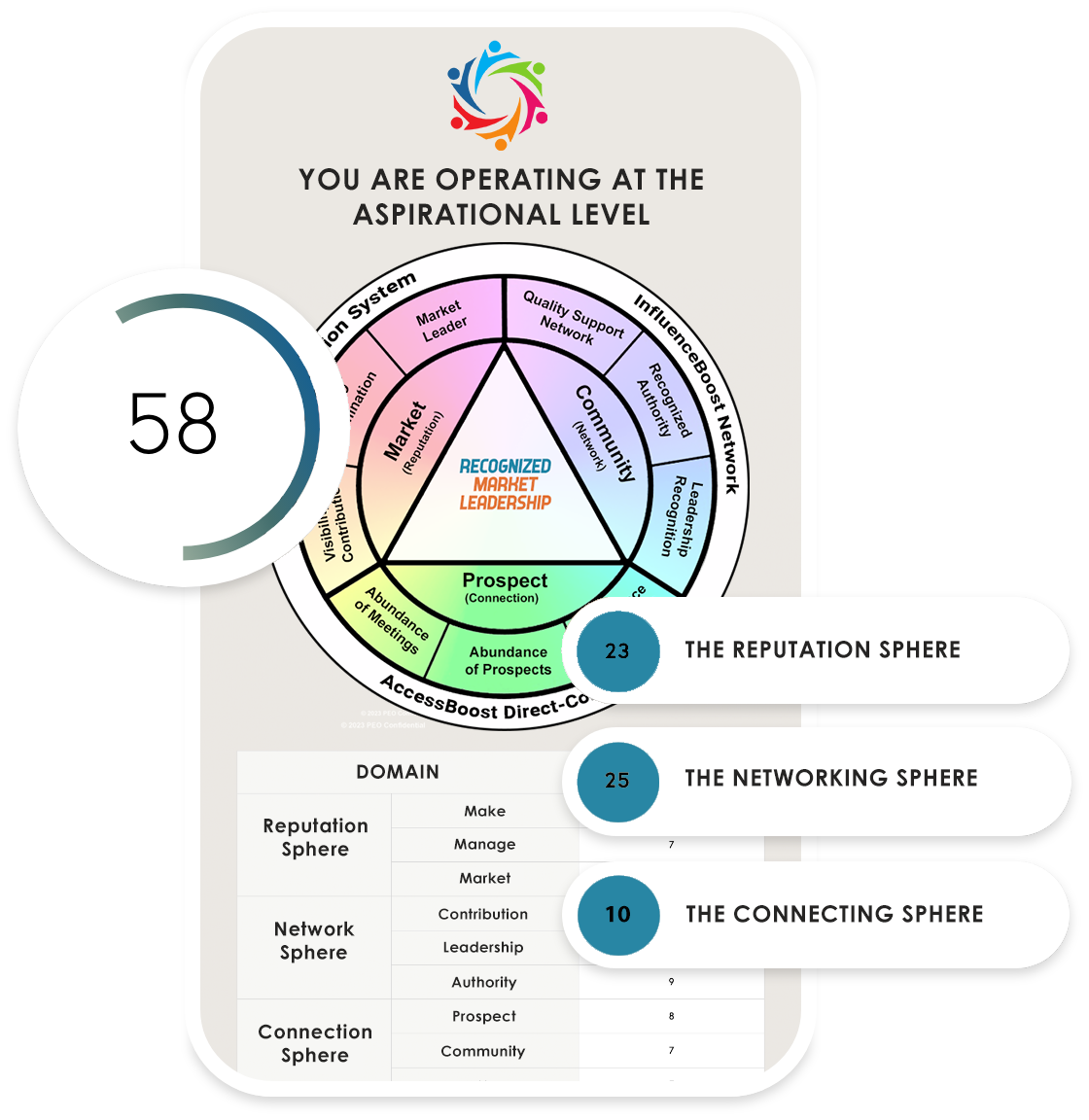 THE WORLD'S FIRST GUARANTEED DIFFERENTIATION SYSTEM

System 1
Unsolicited Leads
No one can deny that your services are the best, or that you really do what your sales reps claim when there's overwhelming evidence to prove it. Differentiating your reputation will make you stand out as the leader in your highly competitive marketplace.

With StarBoost, the only system that proactively manages, enhances, and capitalizes on your online reputation, you will truly stand out from the crowd and everyone will know it.
Click to learn if it's time to differentiate
StarBoost Relevance = Unsolicited leads + Verified Industry Leadership
System 2
Qualified Referrals

This powerful second key component is designed to generate referrals from your strategic alliances and amplify your industry authority.

Transform your business landscape with this proprietary ecosystem, joining forces with 12-36 enterprises serving the same target market your business. Like you, your coalition members are businesses striving for growth, lead generation, and increased industry authority
Click to learn if it's time to differentiate
InfluenceBoost Essentiality = Qualified Referrals + Authority

System 3
Self-Generated
Prospect Meetings
This third piece of our comprehensive system engages qualified business owners who are excellent prospects but hesitant to schedule meetings with your sales representatives.

It transforms you into a value magnet, creating an irresistible attraction for prospects, encouraging them to willingly reach out for Discovery calls. The ultimate result?

Increased discovery calls that translate into new clients and accelerated business growth.
Click to learn if it's time to differentiate
AccessBoost Value = Self-Generated Meetings + Active Pipeline
WE'RE JUST GETTING STARTED
Listen To What Our Clients Say…
Because Clients Matter Most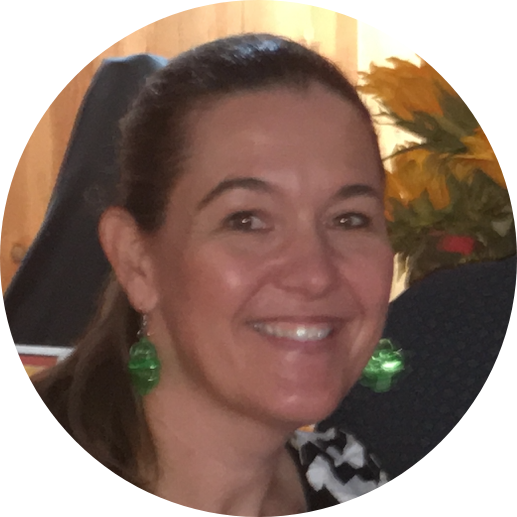 "We are moving the needle!"
~ Alex



The Strategic Planning software is perfect for mapping out complex processes so that our customers and our staff can understand and implement. We really are leveraging our resources.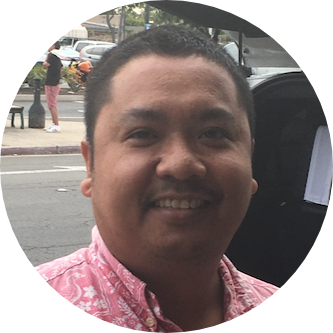 "We are getting more customers."




~ Michael





We had social media pages and we thought getting likes and followers was the goal. Differentiation Works showed us a model that worked together with our website to help us engage our followers and create customers.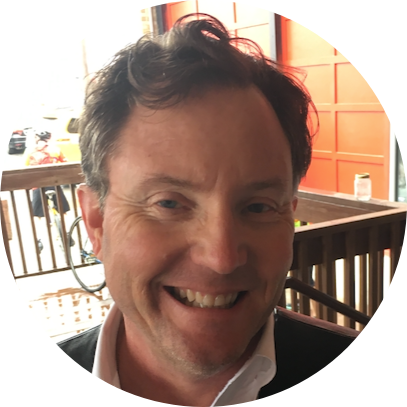 "They answered my questions."




~ Derek





It has been amazing to see that simple changes to our communications could produce significant changes to our results. We're not just talking to more prospects, we're talking to prospects interested in doing business.
THE WORLD'S FIRST AFFORDABLE STRATEGY COMMUNICATOR
At Today's Rate of Change All Business is Effectively a Start-Up
High Cost. Limited Revenue. Uncertain Future.
You Need Proven Approaches to Get the Right Things Done Fast.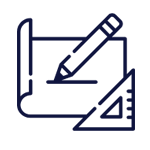 EFFECTIVE PlanNING
The longer you wait, the harder things will be. The alternative is confusion and chaos. Confusion is their problem. Chaos is yours.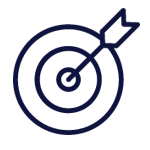 PROActive Message
He who gets gets the new message in front of the new market fast will get the new business. Word of mouth? Too slow. You wait, you'll weep.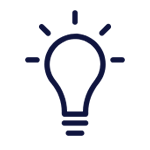 Rapid Deployment
Plans and strategies won't work without 100% team buy in. You'll need consistency across all platforms. You don't have time to say things twice.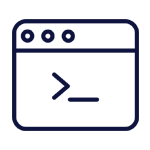 Instant Adaptation
It's a fluid situation. Variables are changing & unpredictable. Adaptation, communication, and understanding must happen simultaneously.
Survival will be harder than you think, but it won't be any easier for your competition.
STRATEGY COMMUNICATION Is The Single Most Important Key to Success Today
We Cracked the Code for Clear & Consistent Communication
100% of your organization on the same page 100% of the time.
Cut Sales Cycle 50%. Increase Closing Rate 200%

Eliminate Employee and

Prospect Confusion

Cut Your Presentation time by 75%

Quadruple Your Clarity in Every Communication

Shorten Your Sales Cycle [GUARANTEED]

Double Closing Rates
Crystal Clear Directions and Easy to Manage Plans
Marketing, Sales, Product & Service Workflows that Create Consistency Across Every Platform in Your Business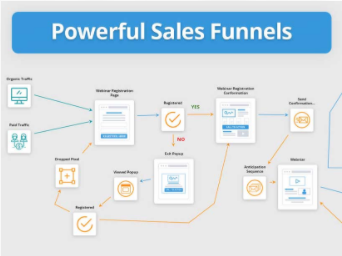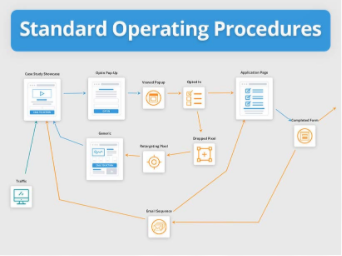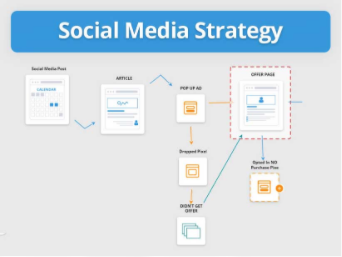 Companies Fail to Implement Because Employees
Can't Follow or Don't Understand the Strategy.
Our planning tool eliminates confusion and implementation excuses immediately.
(You almost have to see it to believe it.)
CLICK HERE TO GET YOUR WHOLE TEAM ON THE SAME PAGE AND PULLING IN THE SAME DIRECTION
Can You Really Prove
Differentiation Works Fast??
Frequently Asked Questions
How Effective Is Email Marketing To Increase Business?
Email marketing generates up to $40 for every dollar you spend! It continues to consistently produce the BEST ROI of any marketing channel. Stop boring your email list with "company newsletters." Instead, target your list of interested customers with truly compelling offers and the results could blow you away!

What's The Fastest Way To Get 5 Star Reviews?
The best way to get 5 star reviews is to ask for them! Too often, only frustrated customers leave reviews. Our Reputation Marketing Services will show you how to convince your best customers to leave you positive reviews quickly. Let us show you how to get FIVE 5-star reviews in under 5 days!

Which Is Better? SEO or Paid Traffic?
You need BOTH a Paid Traffic strategy AND an SEO strategy to dominate your competition online. Paid Traffic gets more visitors to your website NOW to help generate leads and drive sales. A focused SEO strategy helps keep you ahead of the competition in search rankings in the long-term, attracting low-cost and relevant visitors every single day.
How Do I Get My Website To Convert Better?
Boost your conversions by retargeting 100% of your web visitors. Stop letting buyers get away! Retargeting is more cost-effective than PPC marketing, television, radio, and most other mediums. Capture customers you KNOW are interested for just pennies to get as much as 10X the value out of every dollar you spend.

What's The Best Way To Get More Visitors To My Website?
Paid traffic is the BEST way to get more visitors, sales, and conversions immediately. By targeting your ideal customer with laser-precision, you can find high-converting traffic that is ready to buy. After they've visited once, retargeting them to keep your company top-of-mind and make sure they're thinking about YOU when it's time to purchase.

Does Video Marketing Really Increase Sales?
Absolutely! Conversion rates for pages with video are up to 80% higher. That means that video delivers a lot MORE customers, MORE leads, and MORE sales. Viewers retain up to 90% of what they watch in video (vs 10% for text), so if you want visitors to remember your business tomorrow, video marketing is 100% the best way to do it.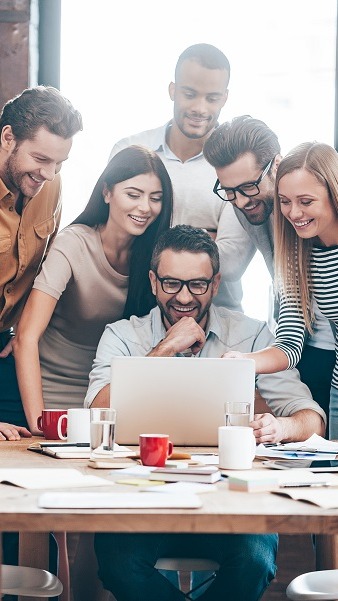 Don't Fall For These Myths:
You need a ton of website traffic for marketing to be effective.
As few as 100 visitors to your website could give you all the customers you can handle. You don't need thousands of monthly visitors to grow. You need strategies like retargeting, high-converting websites, and irresistible video offers that help convert your traffic into paying customers quickly and easily.

A great-looking website will increase my sales.
96% OF YOUR VISITORS DON'T CONTACT YOU OR PURCHASE. A professional looking website won't explode your sales on its own. Your website must be designed to convert. Better storytelling, irresistible offers, and a 5-star reputation can turn a "good-looking" website into a sales-converting machine.

My business is too small for marketing automation.
Almost ANY BUSINESS can benefit from strategies that get the best offer in front of the right customer at the perfect moment. Advances in technology mean that the high-efficiency precision of automated marketing isn't just for giant corporations anymore. Let us show you how it could help grow your sales by up to 300%!
Differentiate and Grow with

More Profitable Business